Why Winter Tires?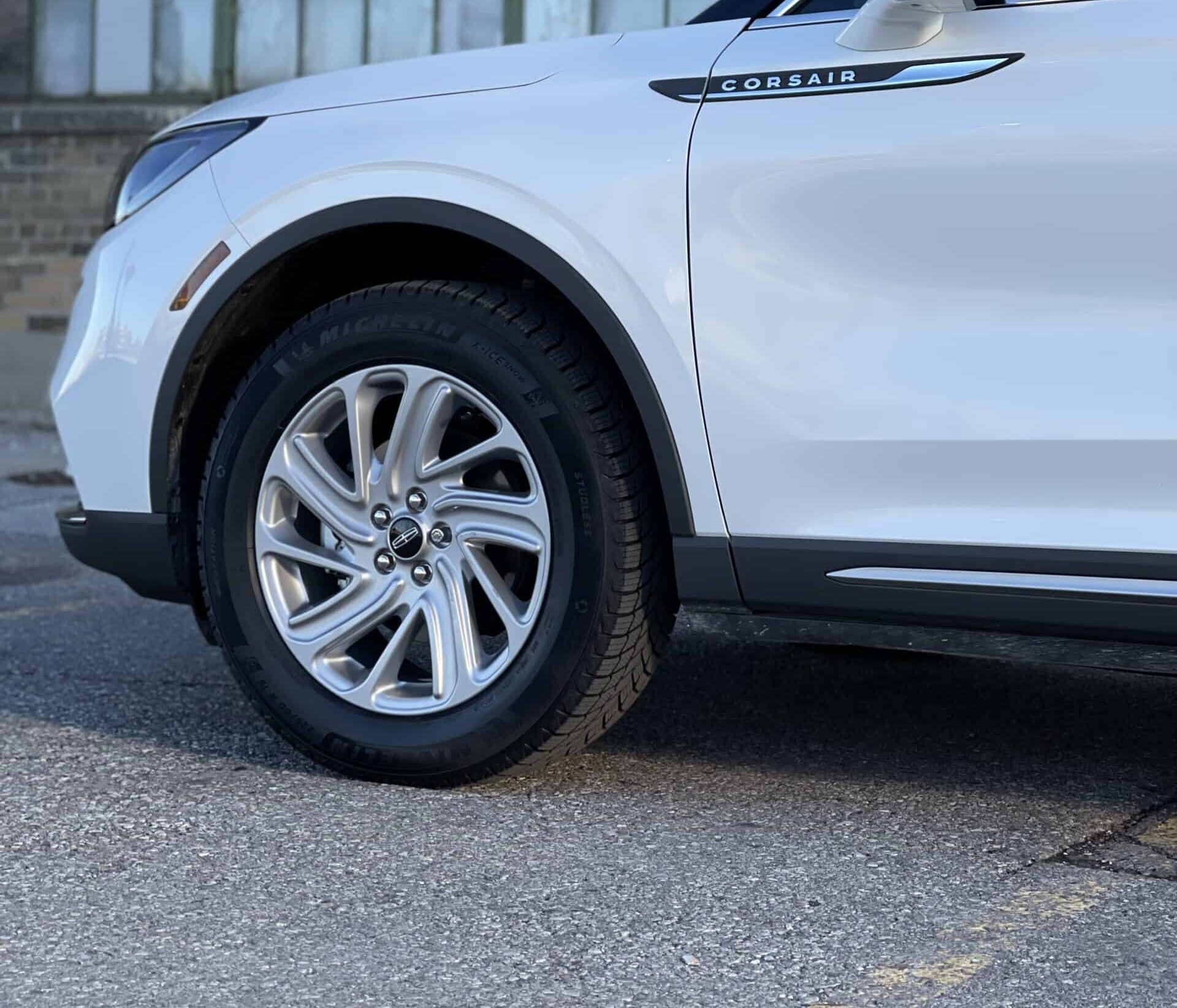 Winter is such a beautiful time of year!
There are many activities to enjoy during the winter, including skiing, skating, tobogganing, and so much more! It's essential to be well-equipped and prepared for these activities, which all start with getting a set of winter tires. Below are a few reasons to invest in a set, and what difference they can make!
The first significant difference between summer, all-season, and winter tires starts with the rubber compound. Winter tires are made up of a much softer compound, which stays soft as temperatures fall below 7° Celcius. This allows the compound to better mould to even the most minute adversaries on the road and holds a greater contact patch in colder temperatures.
Yes! Winter tires are designed to move water, slush and snow out of the way. Each tire is different but will include small channels in the tread to allow water to evacuate as quickly as possible and keep your tire in contact with a solid surface as much as possible.
One vital piece of information to understand before hitting the road this winter is the main difference between AWD systems and 4WD systems, and snow tires. Most vehicles nowadays have optional, or standard AWD systems that help improve traction, but these generally only assist in the acceleration of your car. In winter conditions, the act of braking is dependent and limited to the quality and grip of the tires. This is why it is vital to get dedicated winter tires with tread designed and proven to help traction in adverse winter conditions.
---
There are many reasons to make the switch to a set of winter tires, and there's no better place to get it done than Formula Lincoln.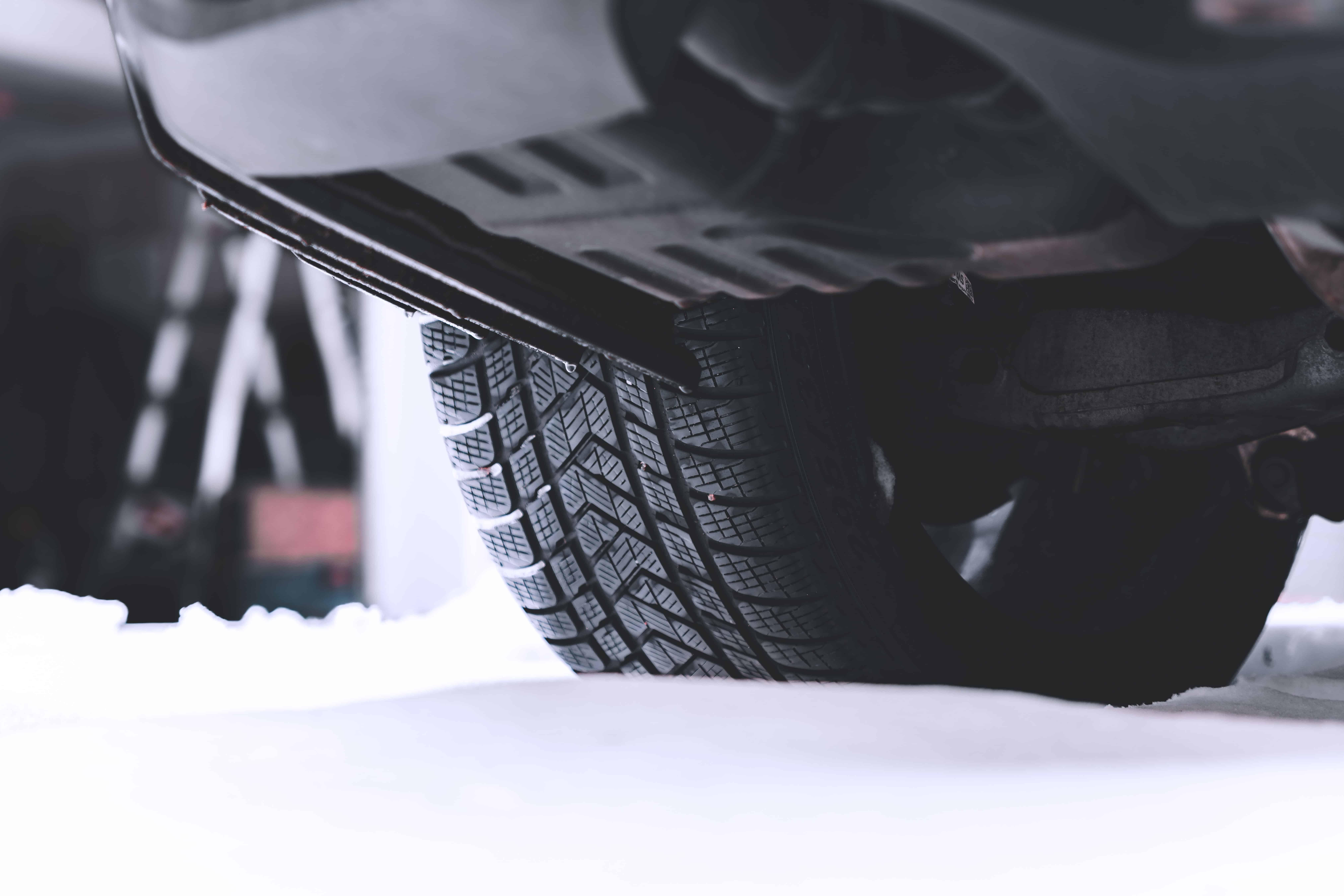 Service at Formula Lincoln
Get in touch with our Lincoln experts and get the winter tire service your car deserves. Our team of trained lincoln technicians knows exactly what tires and wheels are meant for your vehicle, and use Lincoln-approved equipment to make the changeover seamless and efficient. Let Formula Lincoln do all the heavy lifting this season and get your winter tire appointment booked today!
Book Now!
Winter tire changes and winter tire packages available