Aviator Vs. The Competition
2023 Lincoln Aviator
Understand what makes the Lincoln Aviator stand out from the rest. Here are some standard features of the Aviator!
Considering The Competition?
Learn why the Aviator is the advantageous choice. Find information on each vehicle below, and read how the Aviator stacks up against them!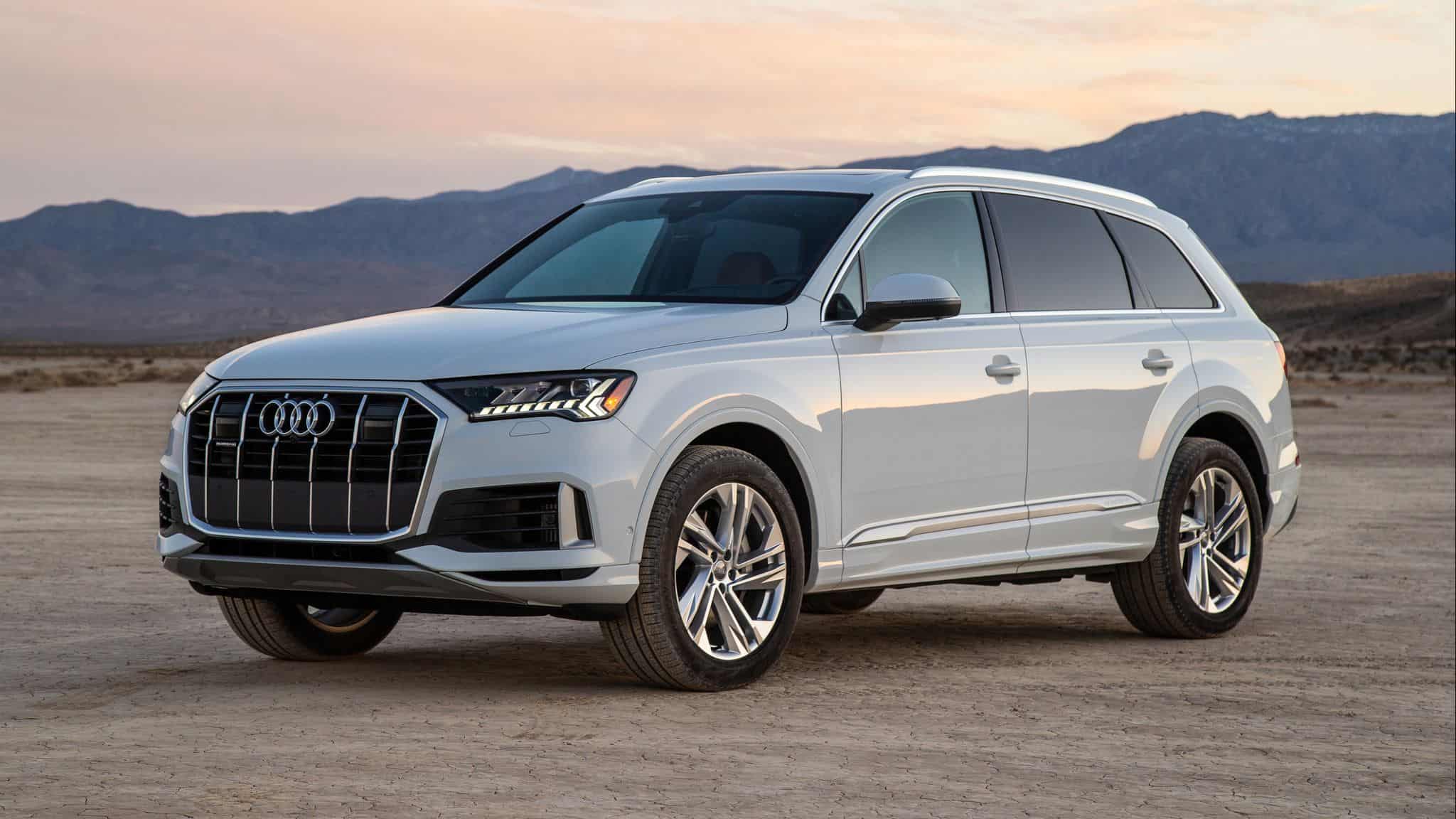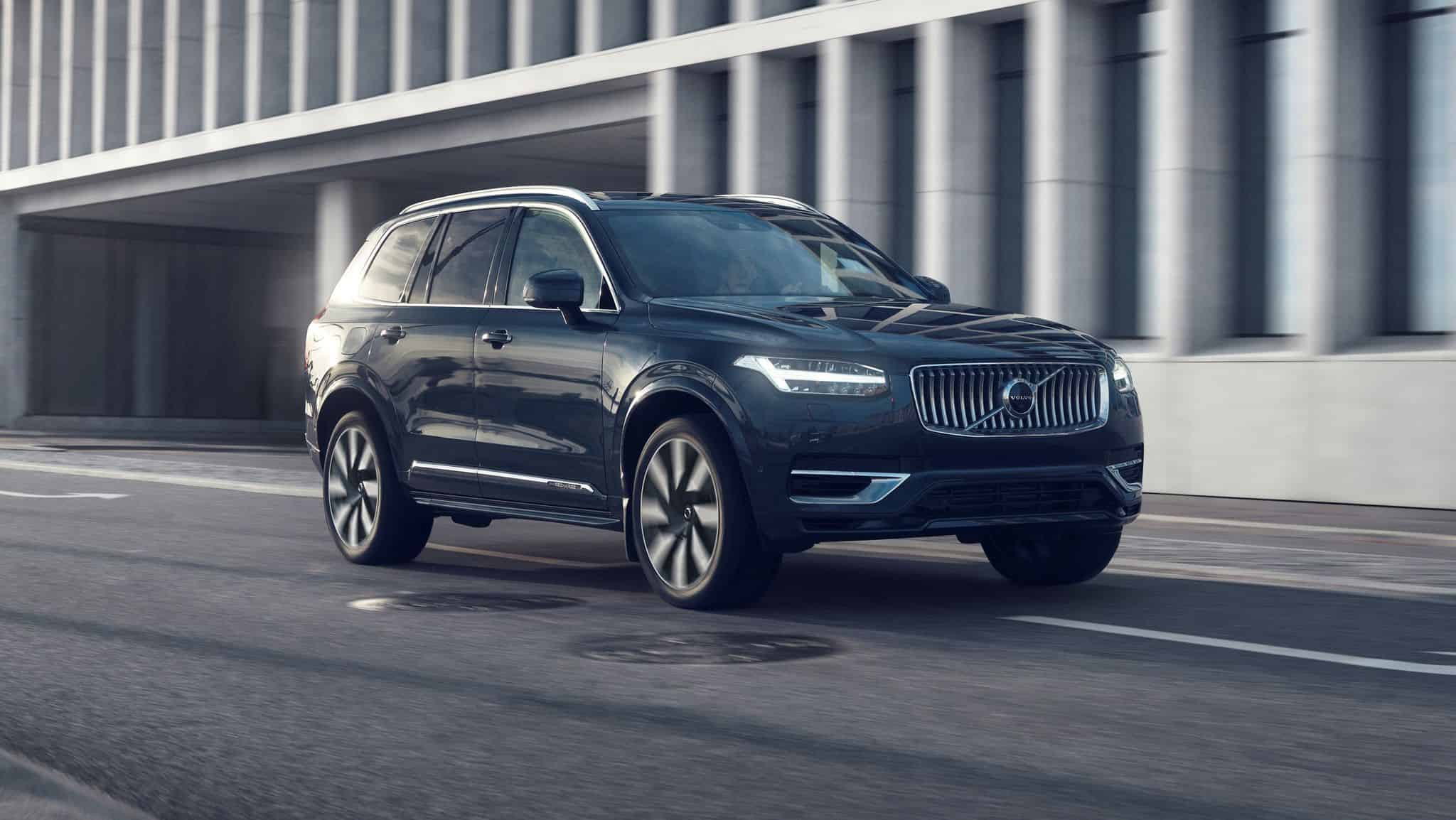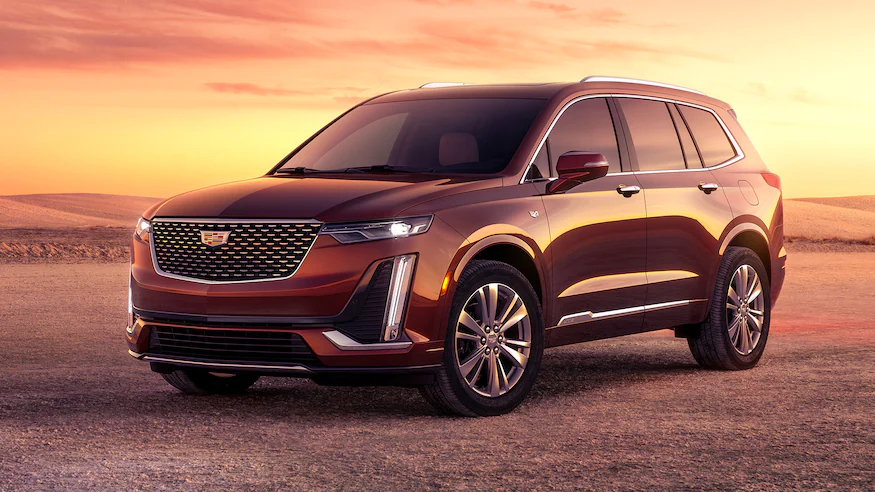 The Results
When stacked up against the competition, the Lincoln Aviator shines brighter than the rest. The Aviator comes standard with many of the optional features you'd find on a German luxury competitor, and when specced out, comes in at a great price. The second and third rows on the Aviator are spacious and accommodative, with a functional and easy-to-read climate control touchscreen for backseat passengers.
The Aviator can come standard with a 3.0L V6 with 400hp and 415lb-ft of torque, but can also be optioned with the plugin hybrid which brings it up to 494hp and 630lb-ft of torque. There is no lack of power and capability with 6,700 lbs towing capacity and a range of nearly 650km.