Navigator Vs. The Competition
What makes a Lincoln Navigator the benchmark for the luxury SUV market
Considering The Competition?
Learn why the Navigator is the advantageous choice. Find information on each vehicle below, and read how the Navigator stacks up against them!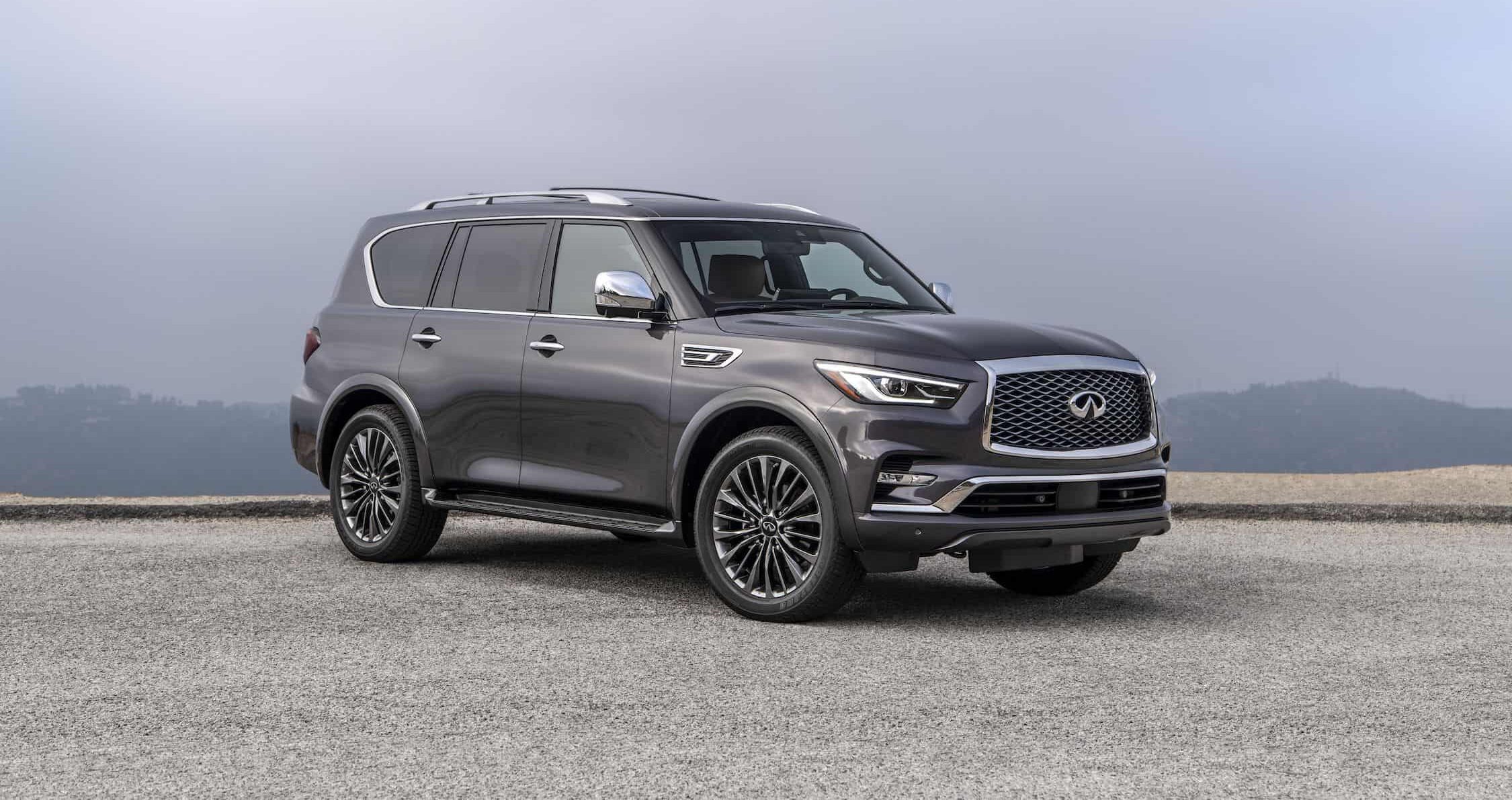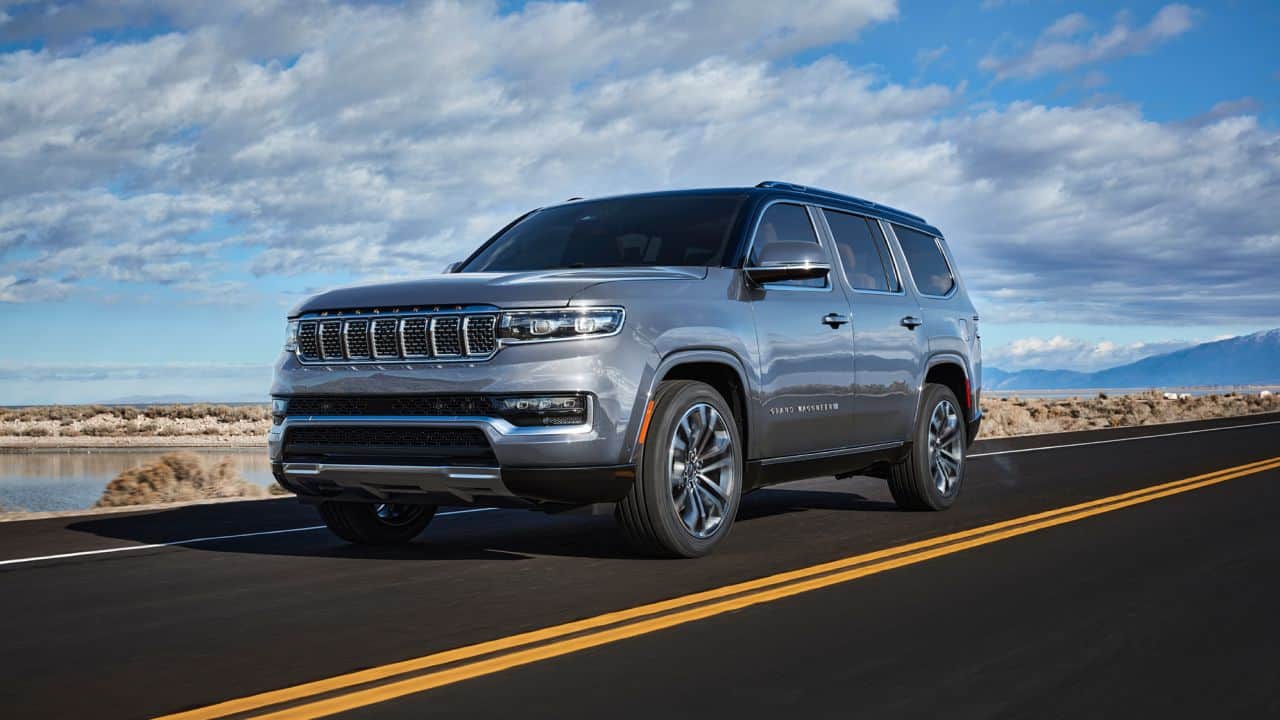 The Results
The Lincoln Navigator is a perfectly priced 3-row luxury SUV that is sure to impress. You will find elegant touches and unique details plastered throughout the interior and exterior. When looking at all these choices, optioned out to be as equal as possible, the Navigator is the best option and saves you money for things such as a set of winter tires.
The Navigator comes standard with a 3.5L V6 with 440 hp and 510 lb-ft of torque. It has the incredible towing capability with up to 8,300 lbs with the available Heavy Duty Trailer Tow Package. This ensures you'll never be looking for more power, as the Lincoln Navigator is a highly capable 3-row SUV.