Corsair Vs. The Competiton
2023 Lincoln Corsair
Understand what makes the 2023 Lincoln Corsair stand out from the rest. Here are some standard features of the Nautilus!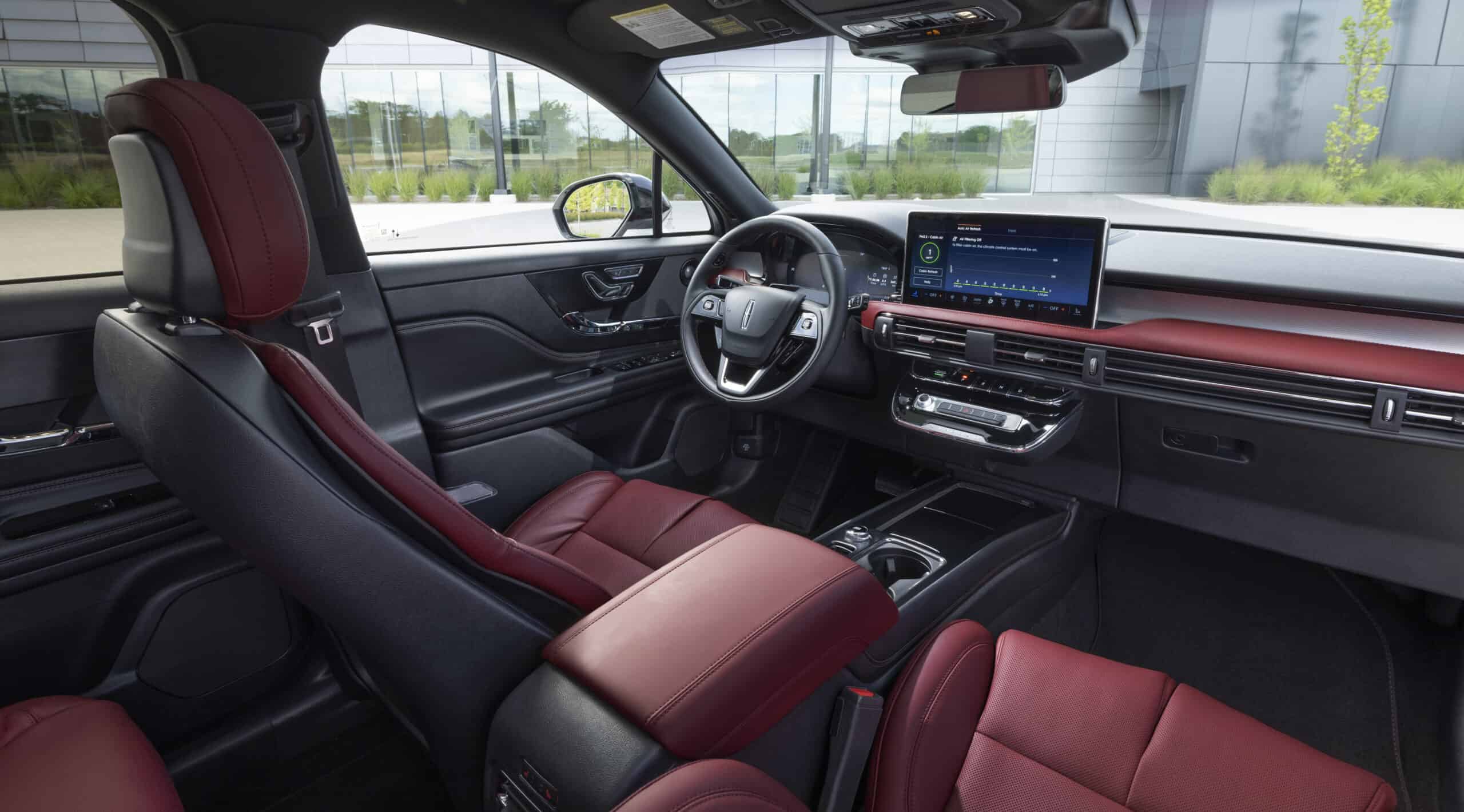 Considering The Competition?
Learn why the 2023 Lincoln Corsair is an advantageous choice. Find information on each vehicle below, and read how the 2023 Lincoln Corsair stacks up against them!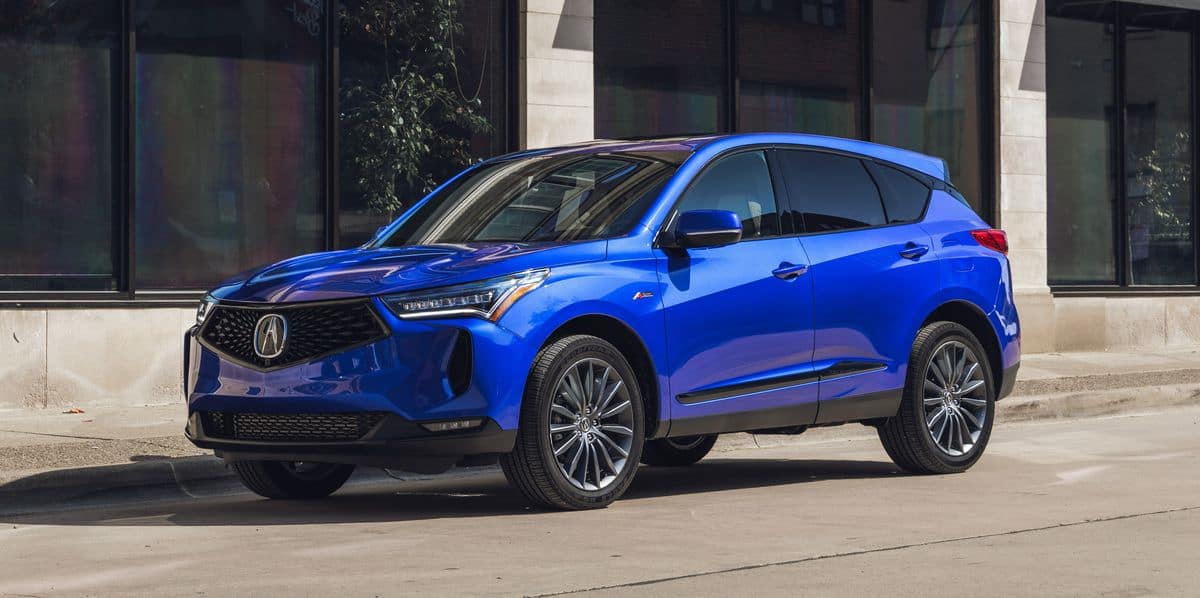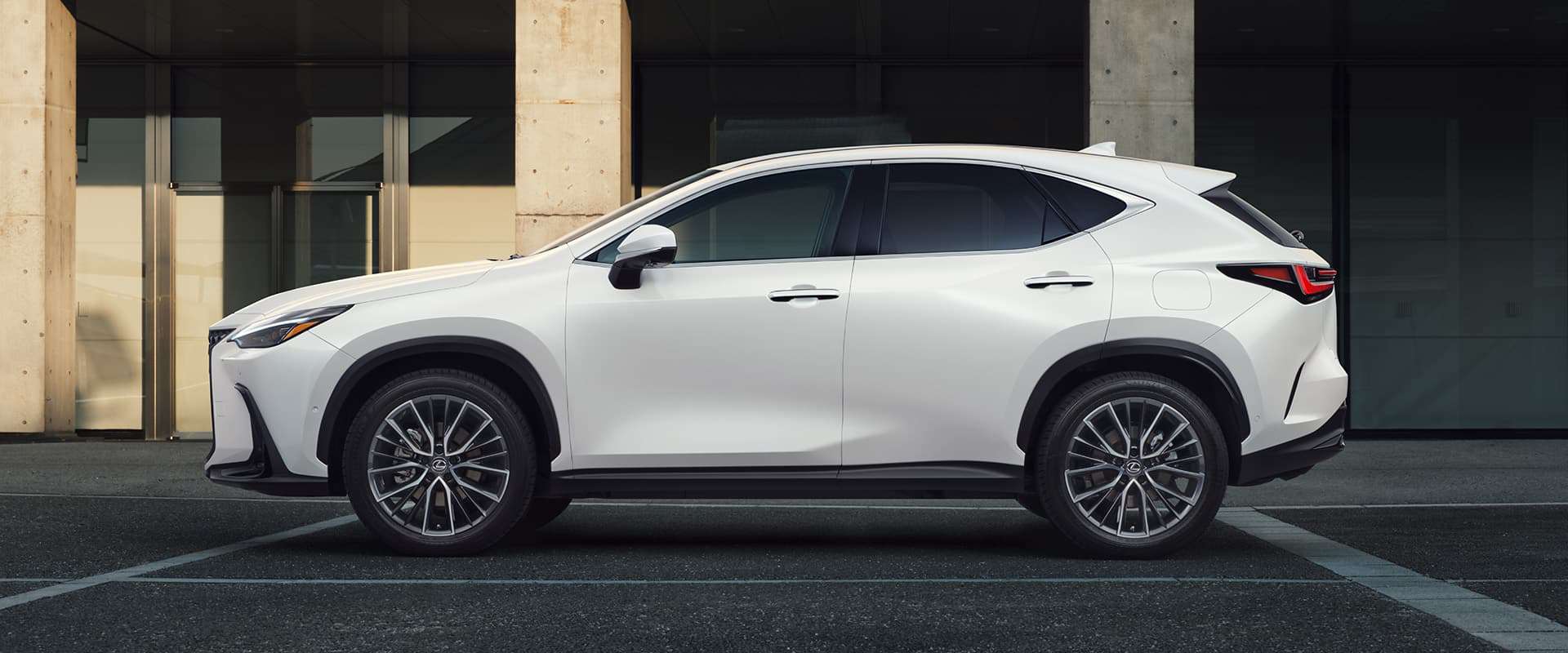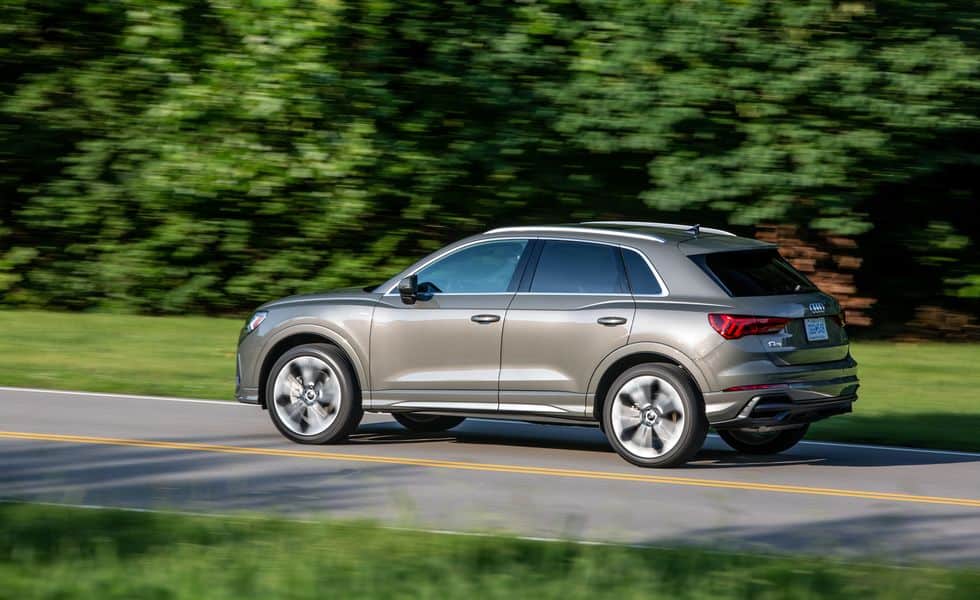 The Results
This segment is filled with manufacturers pushing the idea of an over sport and performing SUV that honestly isn't sporty, and can't perform. Every vehicle in this segment faces the same issues of stiff suspension, wheels that are too large, cabins that are too noisy, and slow engines. The only one that shows any sign of dynamic engineering is the Audi, but as you know, that vehicle comes at a cost.
The Lincoln Corsair comes out of the left field, dropping all the preconceived notions about this segment. The Corsair sets out to build a sanctuary around the driver, enveloping them in a quiet and relaxing space to get home in comfort. There are no frills with the Corsair, no "sport-tuned" suspension, no overly large wheels, no lack of sound deadening, and most importantly, no sporty packages that don't do anything. You'll only find packages that add more comfort features and enhance the level of calmness on the drive, rather than raising the price and not receiving any real, tangible benefit.
There are many reasons to choose the Lincoln Corsair over the competition, so let our outstanding staff help you find the right Corsair for you. Feel free to contact us for more information or to schedule a test drive and experience the luxury and performance of the Lincoln Corsair firsthand.