Nautilus Vs. The Competition
2023 Lincoln Nautilus
Understand what makes the Lincoln Nautilus stand out from the rest. Here are some standard features of the Nautilus!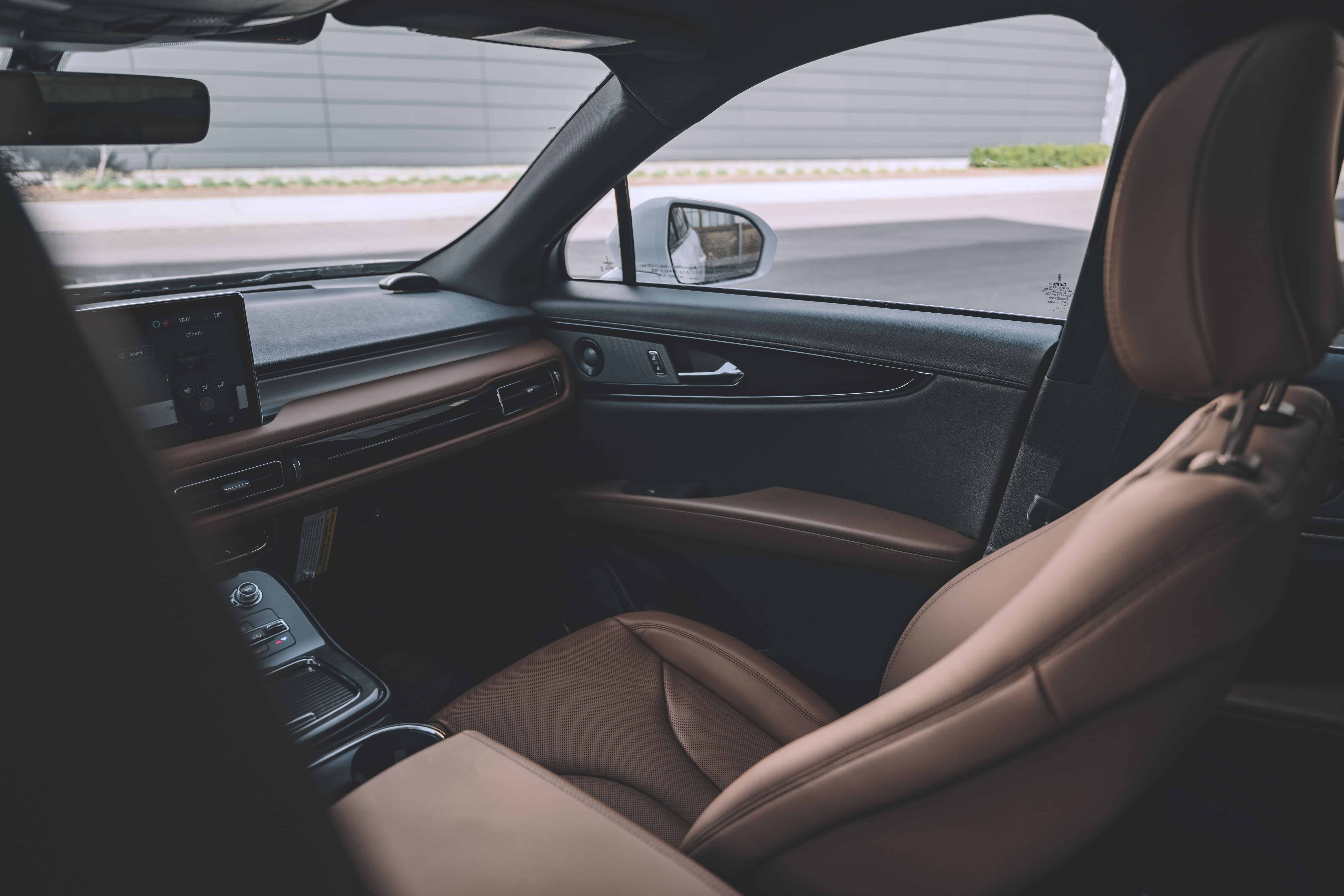 Considering The Competition?
Learn why the Nautilus is the advantageous choice. Find information on each vehicle below, and read how the Nautilus stacks up against them!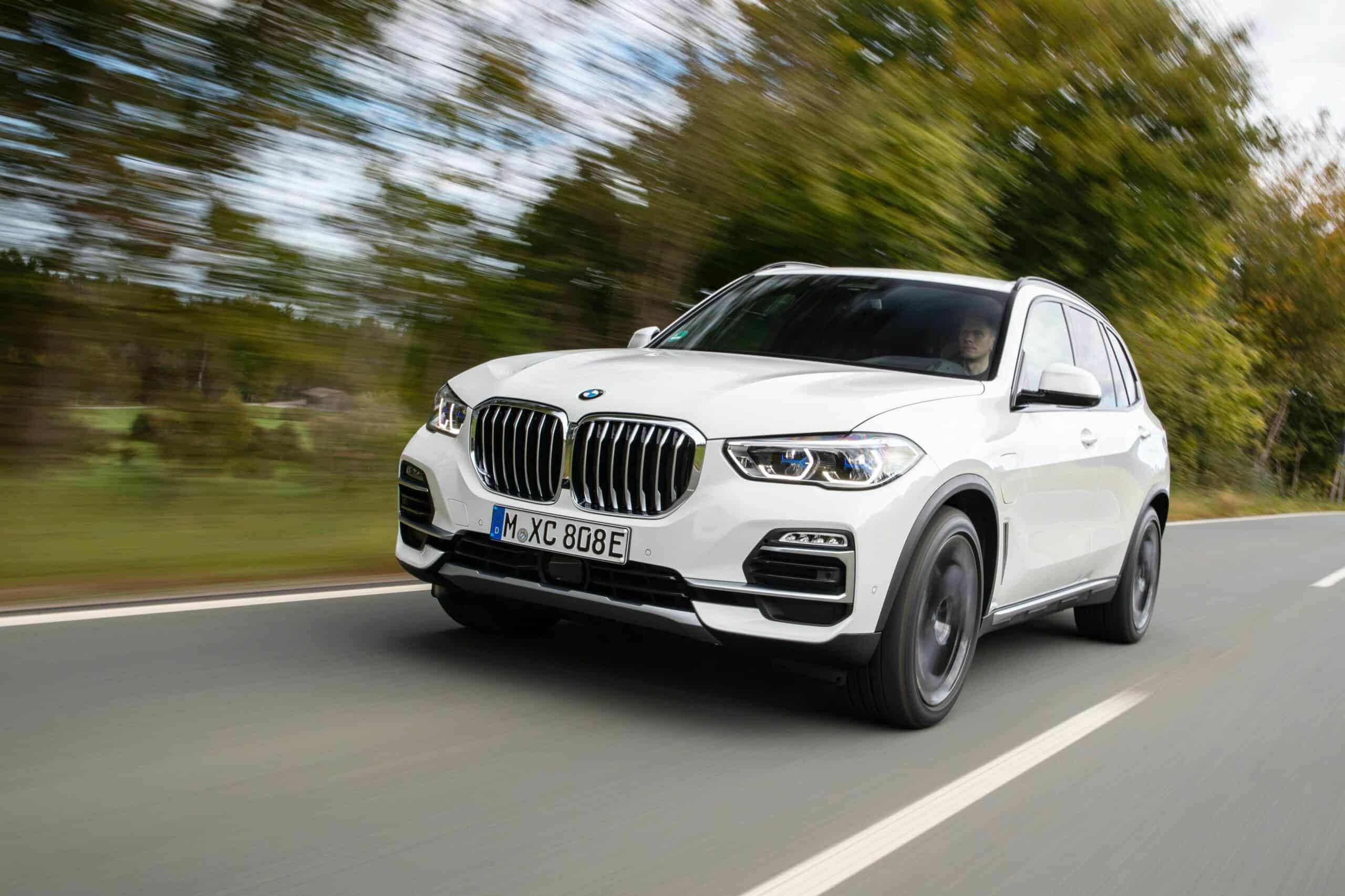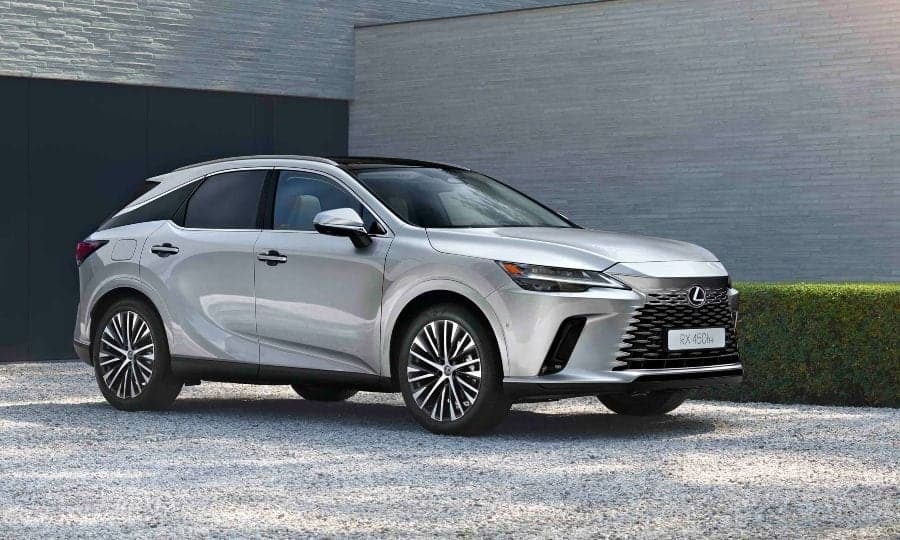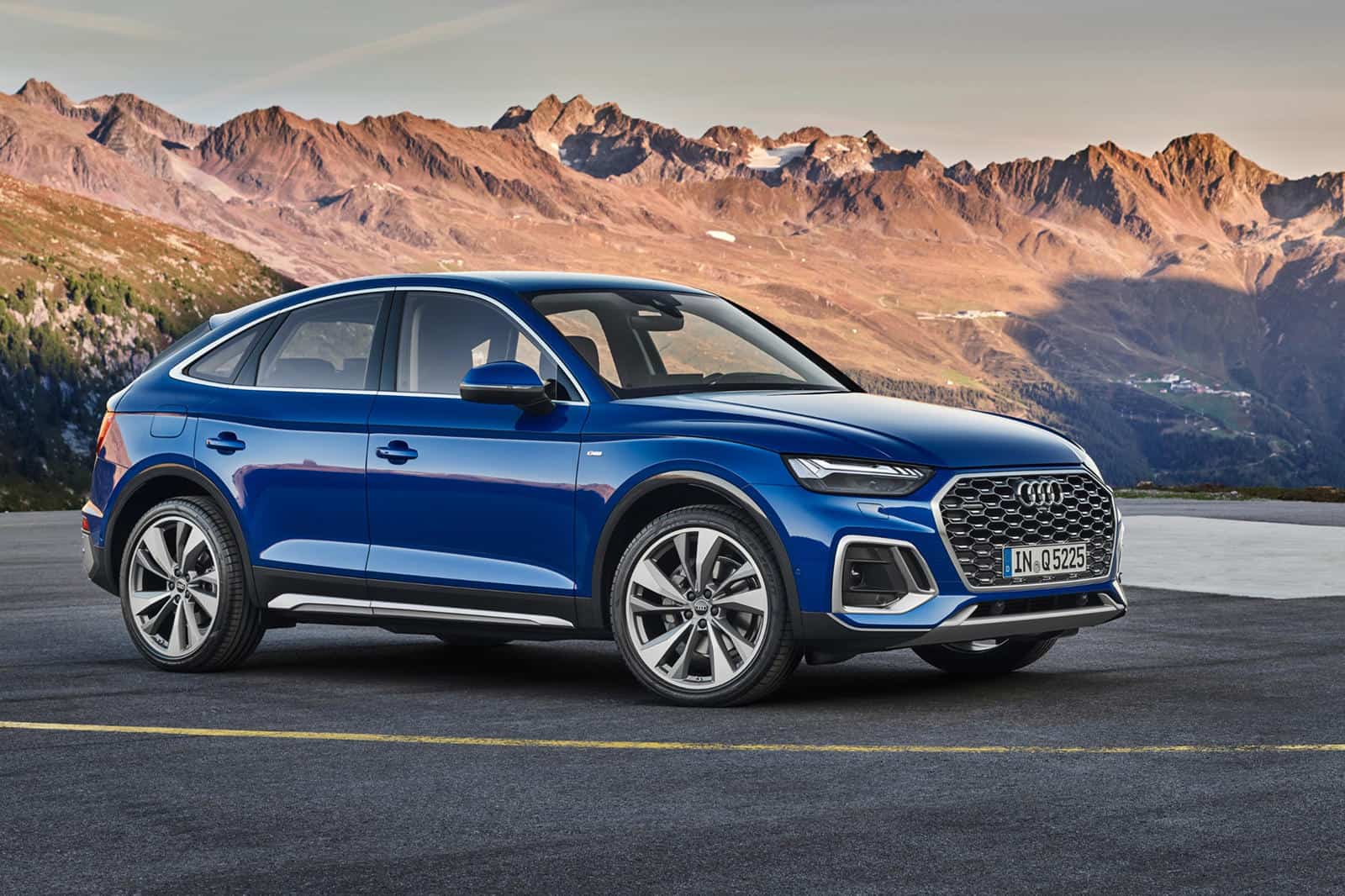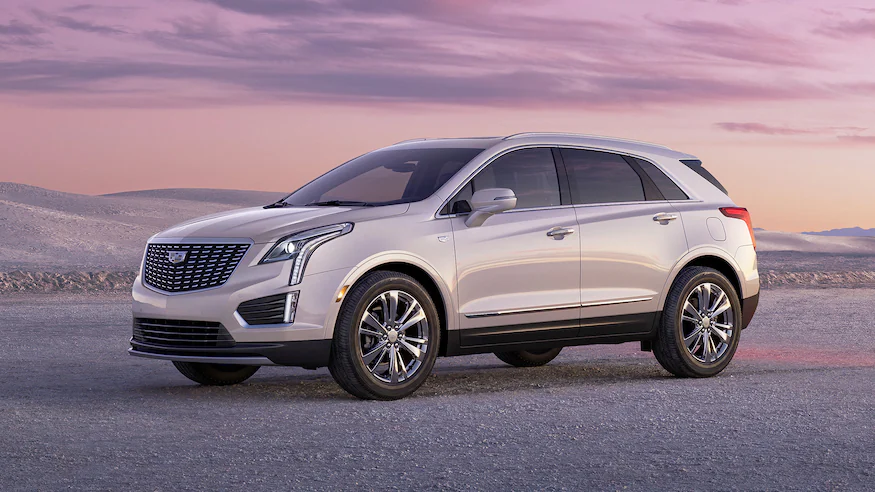 The Results
A common issue many are finding in this compact luxury SUV segment is how each manufacturer is either intentionally or unintentionally pushing the sporty factor, even on cars that don't require or benefit from it. This is either due to an SUV being equipped with cheap suspension components, missing some performance-improving parts, or not being equipped with certain options.
The Lincoln Nautilus ditches all of that and understands what it's meant to do. Lincoln knows what kind of vehicle people are searching for, especially in this segment. The Nautilus has a quiet cabin, a comfortable ride, and great luxury touches throughout the interior to ensure you're aware Lincoln knows what they're doing. In this busy segment, you get what you pay for, and a sporty compact luxury SUV in the $60,000 range is bound to run out of skill quite quickly. That is why Lincoln strayed away and took their own direction with the Nautilus.
There are many reasons to choose the Lincoln Nautilus over the competition, so let our outstanding staff help you find the right Nautilus for you. If you are interested in learning more about the Lincoln Nautilus, visit our website or call one of our team members who will be happy to answer any questions you may have!